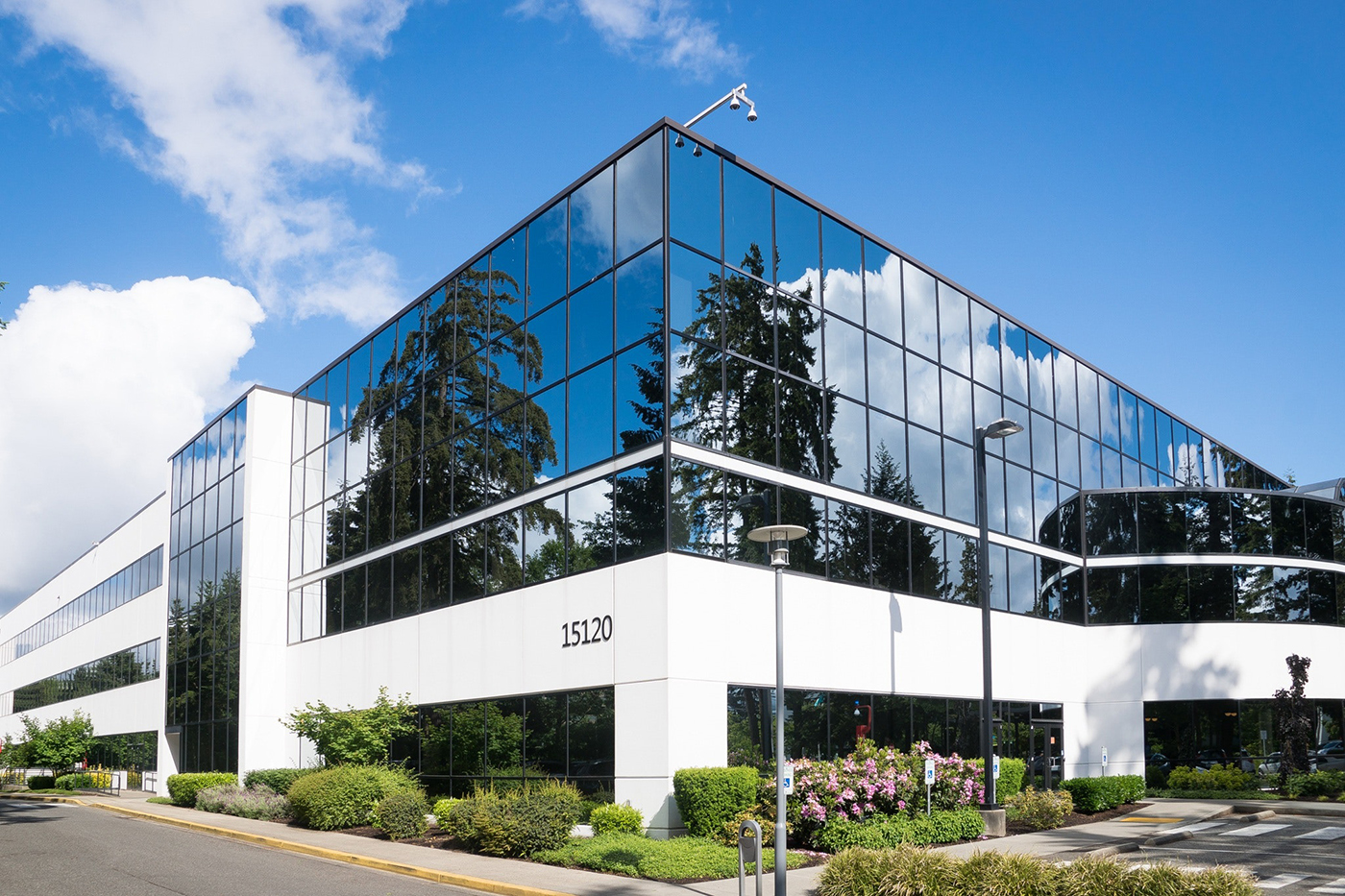 Shijiazhuang Yinglun Medical Equipment Trading Co., Ltd. is a comprehensive enterprise,which is specializing in selling sports equipment and supplies.We will dedicate to promote sports for the disabled and provide a much more convenient and comfortable life for the disabled group as our own social responsibility.Since the establishment of the company,the spirit of integrity, practical work, high quality to complete the customer requirements of the enterprise philosophy, widely serve the social enterprises, institutions, organizations and individuals. With meticulous, rigorous, sincere and trustworthy service attitude, has won widespread praise, won the trust and favor of customers.
The company was formally founded in November 2015 by two initial founders who are former national racing wheelchair athletes.From 2015 to 2018,based on the living situation of the disabled group in China,the company is committed to the design and development of assistive devices and accessories for the disabled,and successfully launched our own brand,CARAMTOP,which is well known for its product quality in the market.Since 2017,the company has gradually expanded its business scope to the sales of sports equipment and accessories for the disabled.After years of athlete career,the founders has reflected on and studied the current situation of sports for the disabled in China,started to contact with international high-end imported products,and established long-term cooperation with many international brands.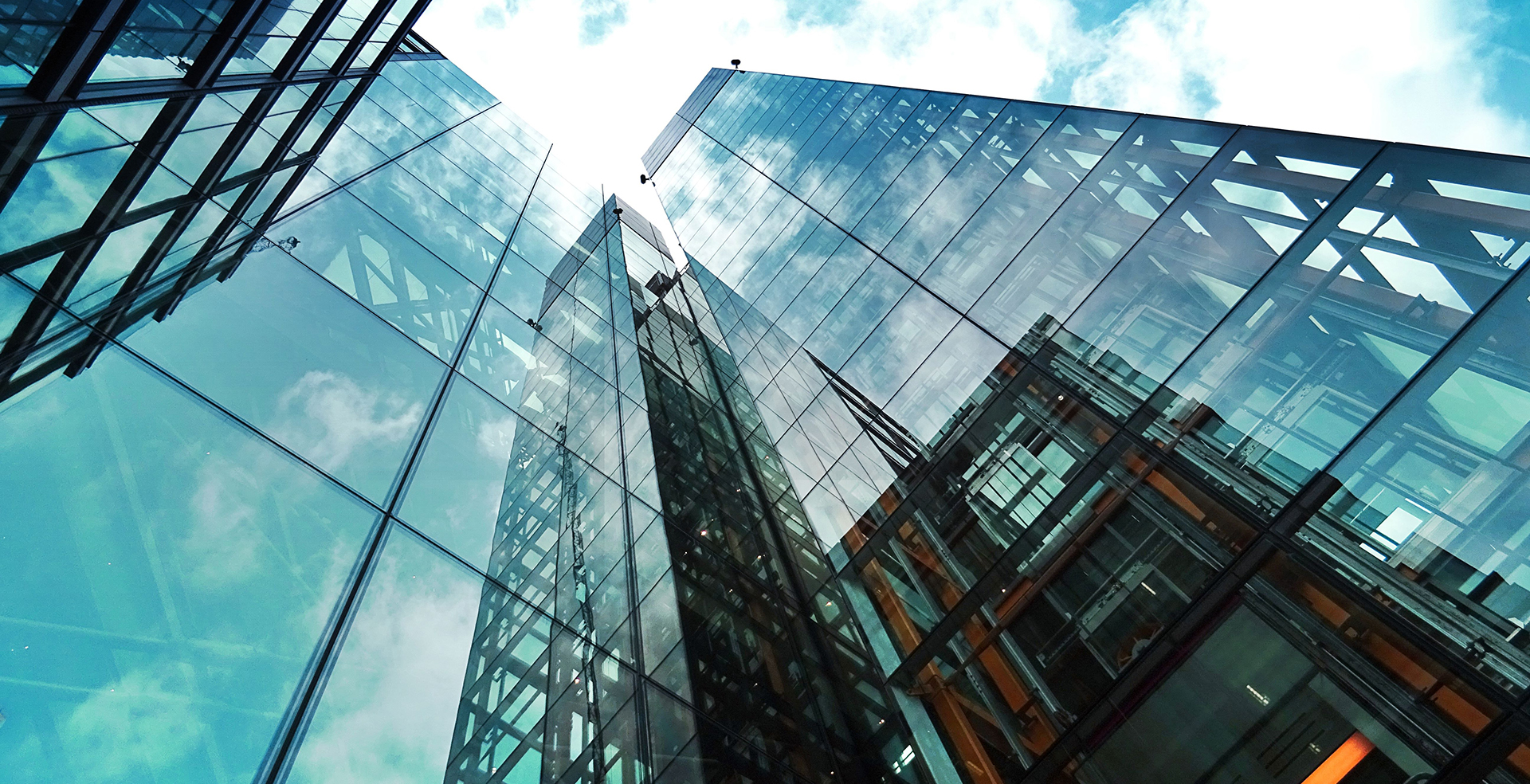 Since the beginning of its establishment,the company team developed from two founders to a small group of six members, including two sales staff, a professional product designer, two import procurement staff, as well as a corporate finance specialist, in addition, the company has employed an  outside legal counsel, for the daily operations of the enterprise and the contract to provide professional advice. Although the staff allocation is small, the division of responsibilities is clear, the team organization is strong, and the sense of communication and cooperation is high, which makes the company can develop smoothly.